Lactose intolerance aside, there are plenty of reasons to keep cheese on your plate. These dairy delights prove our point perfectly.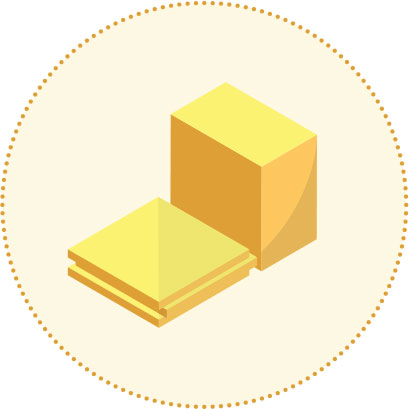 GOOD: Havarti
CALORIES (PER 1 OZ.): 105
This Danish soft cheese comes in many flavours (think jalapeño and basil) but the original is still a favourite for stacking on crackers.
TRY IT TODAY
Serve on an Italian-style bun with shaved turkey, tomato, and balsamic vinegar.
BETTER: Swiss
CALORIES (PER 1 OZ.): 114
Known for its sweet, nutty taste, Swiss cheese is a protein powerhouse, packing eight grams into each firmly textured (and delicious) 30-gram slice.
TRY IT TODAY
Sandwich in a toasted whole-wheat English muffin with a slice of ham and a fried egg.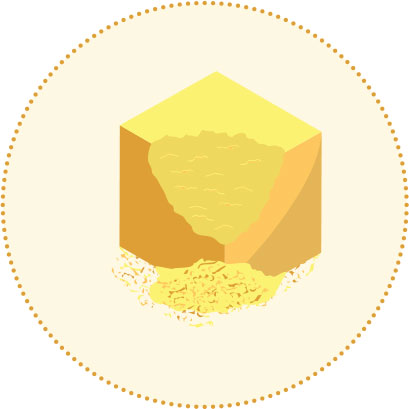 BEST: Parmesan
CALORIES (PER 3 TBSP.): 66
Hard cheeses are amazing sources of calcium, and parmesan is no exception. For the freshest flavor grate your own instead of shaking it from a box.
TRY IT TODAY
Sprinkle over a garden salad or use as a topper for high-protein soybean pasta.
Follow us on Facebook.
Follow us on Instagram.
Subscribe to our Youtube channel.